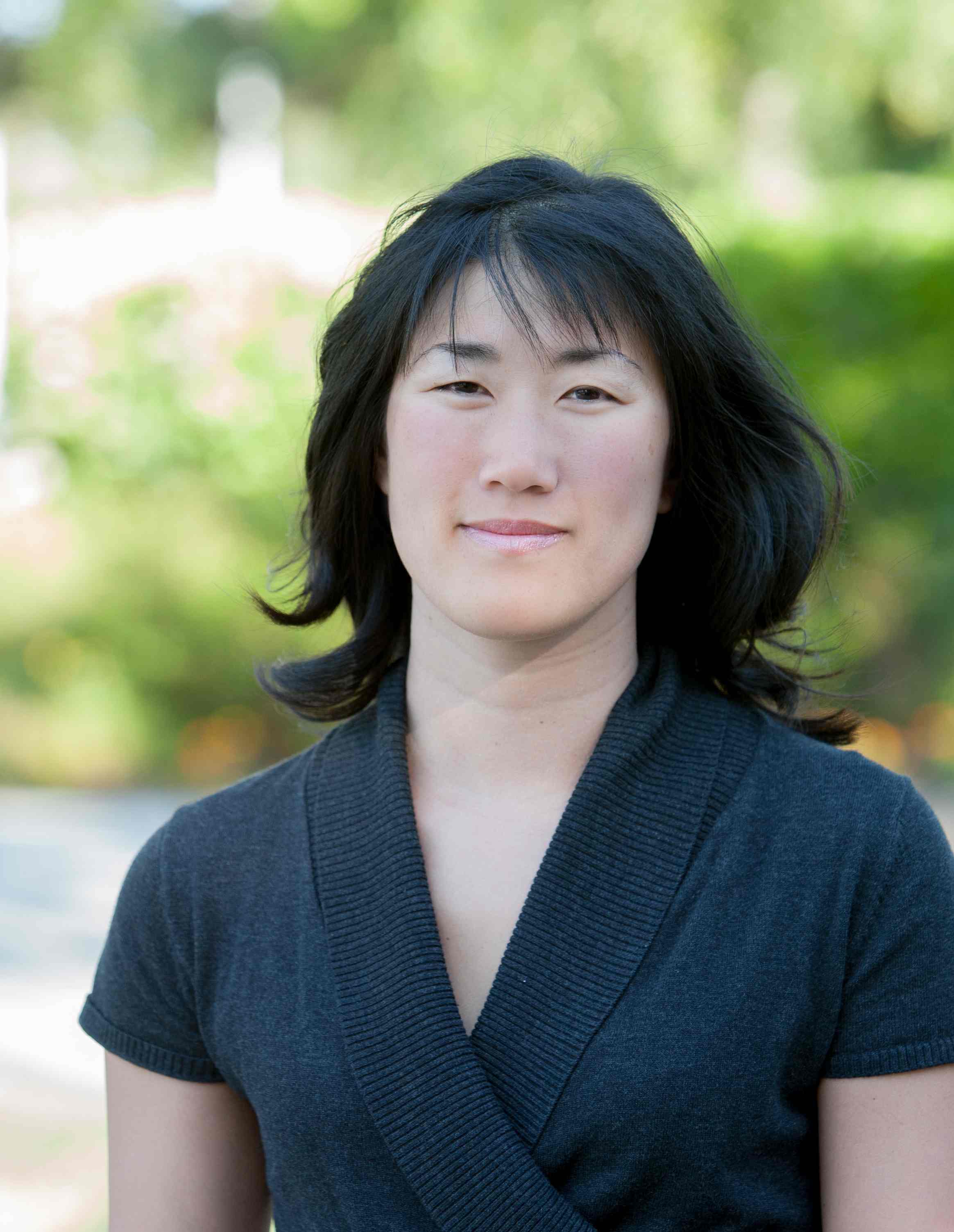 A San Francisco Bay Area native, Jocelyn was born and raised in the South Bay. Growing up, Jocelyn was very active athletically, taking part in ballet, gymnastics, judo, softball, and field hockey. As a child of the 90's, Jocelyn followed her geeky tendencies, and graduated from the University of California in San Diego with a B.S. in Computer Science. "It seemed like a good idea at the time," says Jocelyn. However, even during her time in the computer labs on campus, Jocelyn always felt like something was missing in her life. After graduating, Jocelyn began her software engineering career at a modest start-up computer game company in San Francisco. Shortly thereafter, Jocelyn began to develop tendinitis in both of her hands and arms from overuse of the computer and video games. This ultimately led to her taking a big risk by abandoning what would have undoubtedly been a stable engineering career, and pursuing a new career in Massage Therapy. "I never really ENJOYED programming. I've always wanted to learn how to massage, and I felt that the satisfaction of helping people would bring me the joy and fulfillment that engineering failed to bring me. Yes, I wasn't sure if I would have the ability to work as a Massage Therapist due to the tendinitis in my arms, but even though massage is a physically demanding profession, I had learned from my injury how to take care of myself, and I haven't had any major problems. Besides, I would rather destroy my arms doing something that I love!"

Since starting her new career Jocelyn has gained experience providing massages in a variety of settings. These include spas, chiropractic clinics, sporting events and corporate offices. She has provided massages at the San Francisco Marathon and the Women's Nike Marathon in San Francisco. Corporate locations where Jocelyn has provided chair massage include Page 44 Studios in San Francisco, and Oracle Corp. in Redwood Shores. Jocelyn has also recently volunteered to provide massage at the Annual Strides for Life Walk/Run Against Colon Cancer at Lake Merced.

Jocelyn currently lives on the Peninsula where she has resided since 2007. As a former athlete in her youth, Jocelyn understands how important it is to stay active for both the body and mind, and keeps herself active (in addition to massage!) by jogging, and more recently swimming and practicing yoga. She is an avid San Jose Sharks and San Francisco Giants fan, and also enjoys cooking, reading, and spending time in the California sunshine.